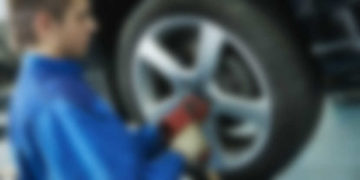 In contrast, battery disconnect issues may cause variety of issues like air conditioning breaking down, power accessory malfunctions, ...
Read more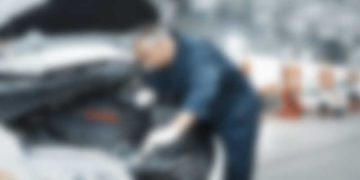 10% off
Taking care of the engine or battery, depending on the make of the car, improves the chances of a car lasting for the long haul.
Read more
30 Day Warranty on Repaired Vehicles
Download and bring your coupon to our repair shop to get a discount.
Service Pricing and Catalogue
We offer a wide range of repair services to vehicle owners located in your area. Our team knows how to handle it.
MORE SERVICES
Our goal towards our clients is to resolve all vehicle repair issues in a warm and professional environment to inspire their delight every time. We hope to win every customer's trust and confidence by treating them fairly and with the highest ethical standard. We strive to provide the best car repair experience to our costumers.
Extra Heavy Duty Diesel
$60
Differential Fluid Service
$70
Transmission Fluid Exchange
$120